Thick pancakes or fritters are quite common in Eastern Europe. Another original recipe treasure I obtained. Perfect for celebrating international cuisine, very energizing for your breakfast. See other ideas for breakfast here.
Let's start with a shopping list.
Ingredients:
2 eggs, try to pick free range ones
1 spoon of salt
1 spoon of sugar
1 spoon of baking soda
0.5 liters of kefir
Wheat (or other) flour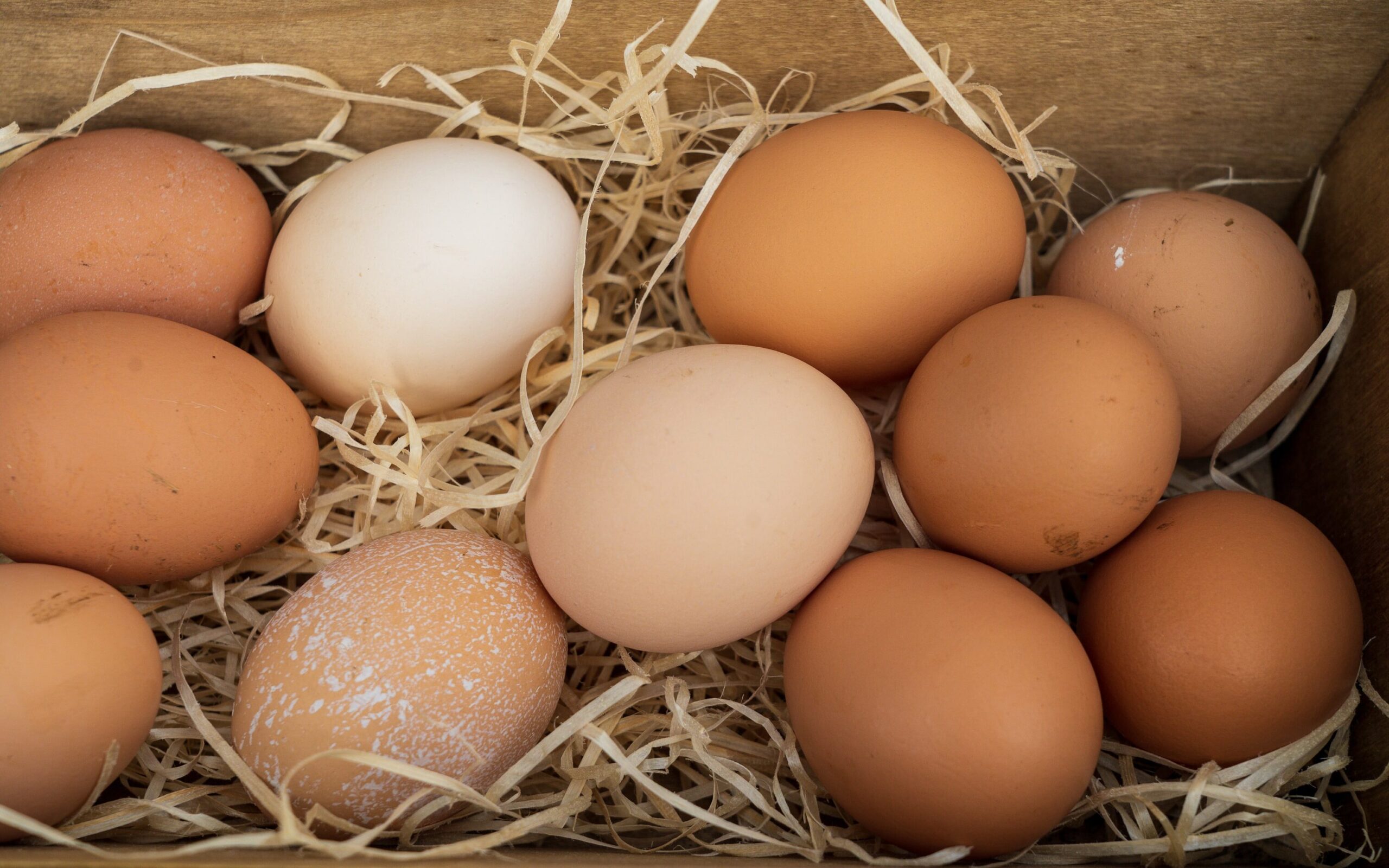 Preparation:
Break two eggs into a deep bowl with a capacity of 1 liter, add one teaspoon of salt and one tablespoon of sugar. Gradually add kefir and flour to the bowl, stirring constantly. With the beginning of the addition of kefir and flour, add a teaspoon of baking soda to the mixture. Mix kefir and flour. Make a dough.
Add more flour to your dough as you see needed. You will need to achieve the dough flowing from the spoon into the vessel.
Pour oil into the pan so that the oil covers the bottom of the pan.
Gas under the pan shall be set at a medium level.
Pour a tablespoon of dough on the pan. After 5 minutes, turn the pancake to the other side. Once the surface turned gold and light brown, turn the other pancakes over and fry them until ruddy.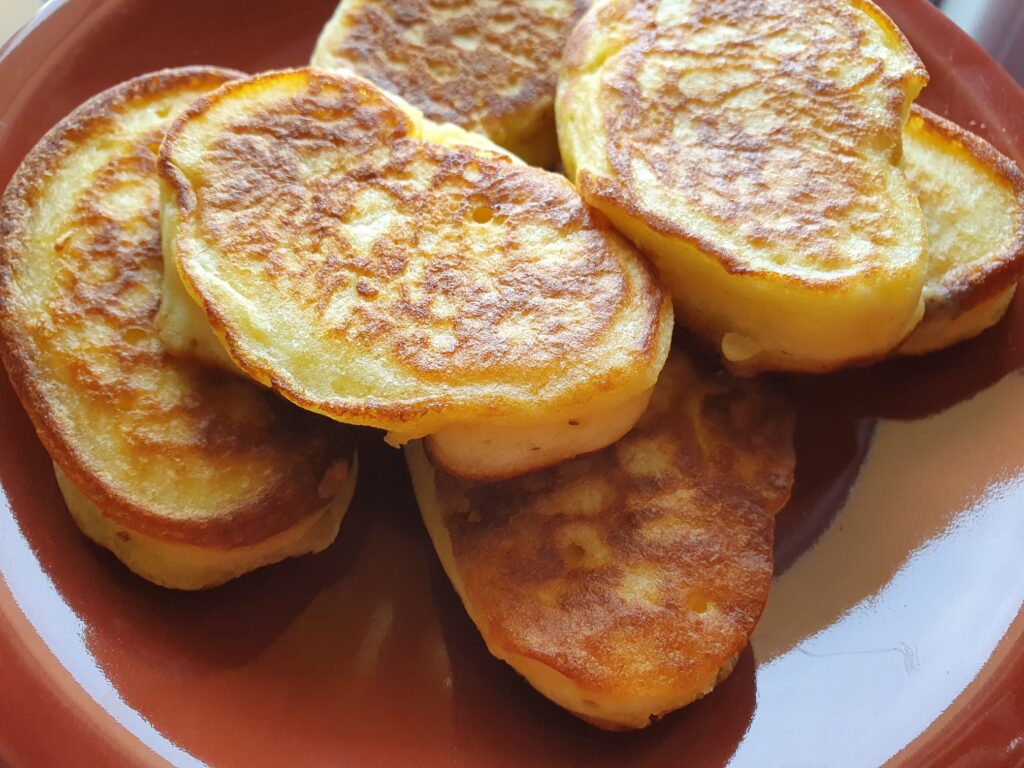 Serving
Serve fritters with smetana or sour cream, white or fruit yoghurt, jam and/or honey. Consider to serve your meal with pineapple curd. Here is our original recipe.
Remember to use locally sources products, if you have a chance. Locally sources products create a huge difference in how we treat our environment.
Bon appetit.