When you want to cook something new, what do you do? That's right – you type Google.
Banana bread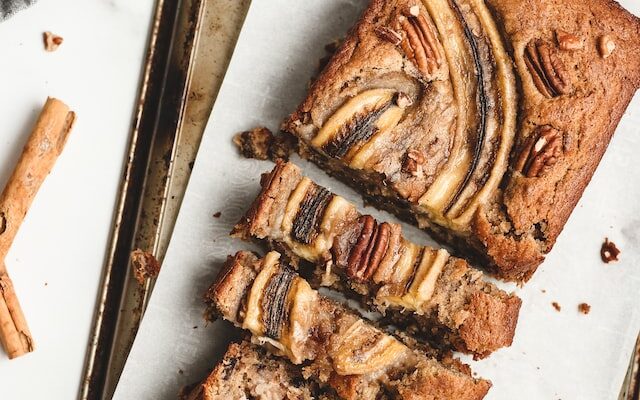 Topping the list was banana bread, a simple yet satisfying recipe that uses up overripe bananas that might otherwise go to waste. With just a few basic ingredients, anyone can whip up a loaf of moist and flavourful banana bread. And with the added benefit of being a baked good, it offers a sense of comfort and familiarity during a time of uncertainty.
Pancakes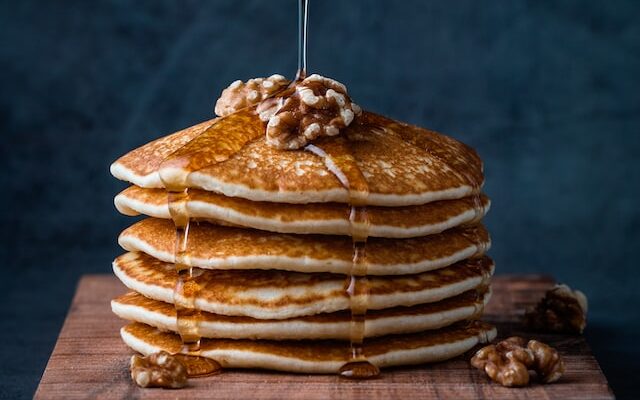 Next on the list was pancakes, a classic breakfast food that can be made with just a few pantry staples like flour, eggs, and milk. Pancakes are versatile and can be made in a variety of ways, from classic buttermilk to more creative flavours like blueberry or chocolate chip. They're a great way to start the day, and can be easily customized to fit individual tastes.
Yummy chicken
Chicken recipes were also highly searched, as chicken is a versatile and affordable protein that can be used in a variety of dishes. With many people limiting trips to the grocery store, chicken recipes were a great way to use up what was on hand. From simple baked chicken to more elaborate dishes like chicken stir-fry, there were plenty of options for home cooks.
Pizza dough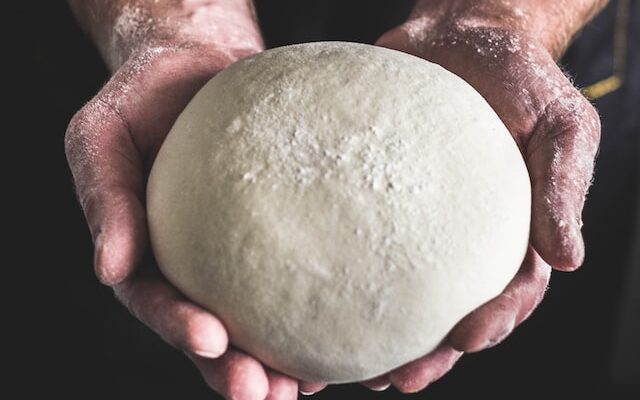 Pizza dough was another popular search term, as many people turned to homemade pizza as a way to satisfy their cravings for restaurant food. Making pizza dough at home is easier than you might think, and it allows you to customize your pizza with your favorite toppings. We have not posted the pizza recipe yet but we do have lots of Italian recipes, please visit our Italian section.
Chocolate cake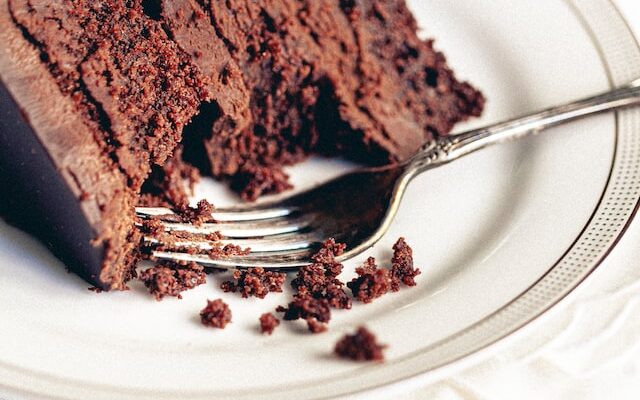 Finally, chocolate cake rounded out the list of top searched recipes on Google. Chocolate cake is a classic dessert that's perfect for special occasions or just as a sweet treat. There are many variations of chocolate cake, from rich and decadent to light and airy, and it's a recipe that can be easily adapted to fit individual preferences.
It's important to note that these trends may change over time, and different regions and seasons may affect what recipes are being searched for the most. However, the pandemic has had a lasting impact on how we approach home cooking and the types of recipes we seek out. As we continue to adapt to the "new normal," it will be interesting to see how our tastes and preferences evolve. Make sure to search on Google but also check reels of amazing food bloggers on Instagram.