There are a lot of borscht recipes in Ukraine. They vary depending on the region.
Borscht is a staple of Ukrainian cuisine and is known all over the world. Delicious, hearty, homemade borscht will lift your spirits at lunch or dinner.
There are a lot of borscht recipes in Ukraine. They vary depending on the region.
Every family has its recipe for borscht: someone cooks without cabbage, and someone cooks borsch with fish and corn. But each borscht is associated with the taste of childhood – one cooked by his or her mother. Ukrainian mothers are passing recipes to their children and grandchildren.
This recipe describes how to make classic borscht – the basis on which you can experiment with the taste of your choice.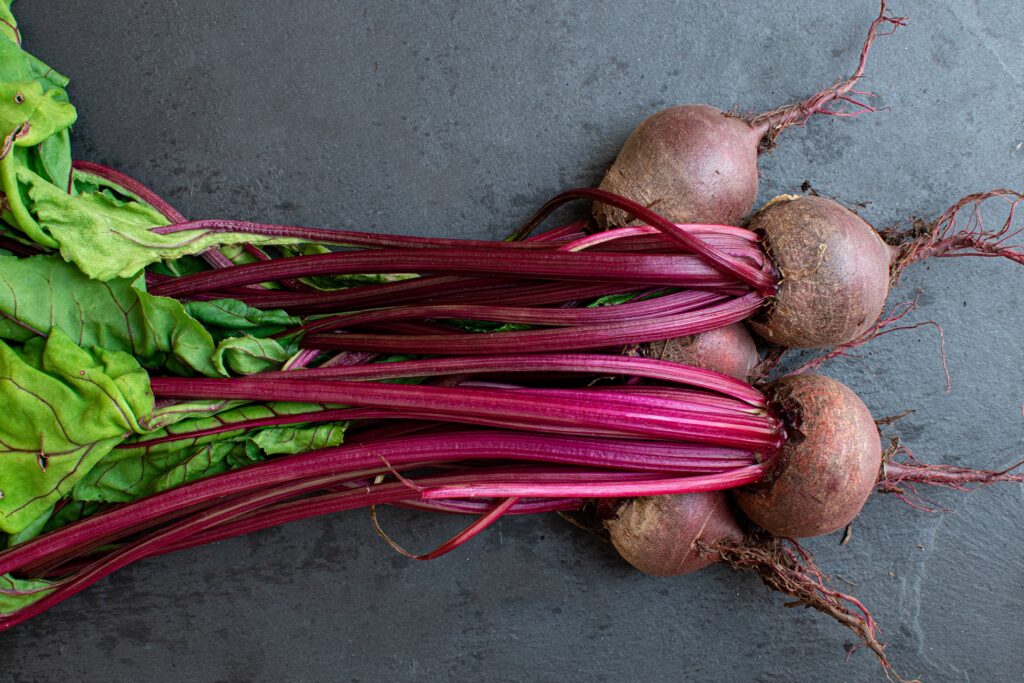 Cooking time:
2.5-3 hours
Ingredients
Water – 1.5-2 liters.
Pork or beef on the bone – 400 g
Potatoes – 3-4 pcs.
Beets – 1-2 pcs.
Carrots – 1 pc.
Onion – 2-3 pcs.
Fresh cabbage – 300 g
Tomato paste – 70 g (2 tbsp. l.)
Sunflower oil – 4-5 tbsp. l.
Citric acid – a pinch (or lemon juice)
Garlic – 1 clove
Salt, bay leaf, herbs – to taste.
How to make Ukrainian borscht
Step 1
Boil the broth
Step 2
Prepare the roast
Pour the oil for frying onions on a hot pan, throw the carrots with a straw, and fry for 5 minutes. Then cut into strips or grated beets and simmer for another 3-5 minutes. Beets can be slightly watered with citric acid or you can squeeze some juice from a lemon. Periodically add water so that the beets are not fried, namely stewed. At the end add tomato paste and cook for another 5 minutes.
Step 3
Main part
Remove the bone from the broth and separate the meat from it, cut it into cubes. Cut the cabbage and throw it in the broth. Peel and cut the potatoes into small cubes. After 7 minutes add it. Toss the meat back into the broth. Cook until the potatoes are soft.
Heat the oil in a frying pan and lightly fry the onion and mushrooms for 12-15 minutes, add salt and pepper according to your taste.
Step 4
Creating taste
Finally, season the borsch with dressing, add spices, garlic, and herbs (to taste), and cook for another 5-7 minutes, stirring occasionally.
How to serve Ukrainian borscht
Cover and infuse for 30 minutes before serving. Traditionally, Ukrainian borsch is served with doughnuts on yeast.
And if doughnuts are a desirable, but not obligatory, ingredient of Ukrainian borsch (you can serve Ukrainian borsch with bread), then without sour cream Ukrainian borscht can not even be imagined.
It is best to serve borscht with the thick sour cream of a high-fat content (20% and above).