Hi, and how are you?
Tuesday is here and if you are an office employee like me a bit of inspiration is needed to keep going for the week. Yesterday night, I created a chocolate cake. Mmm, it was amazing and I can eat some leftovers today with my morning coffee at work 🙂
Here are some useful ingredients for the dough. Yes, it is sweet but it is the great taste of sweet. Take your time to select some great quality organic sugar, locally sourced if possible and you will be rewarded! There is a huge difference between regular sugar and sugary sweets from a supermarket and a homemade cake made with good quality sugar. Try it!
Ingredients:
¼ cup all-purpose flour
¼ cup sugar
2 tbsp unsweetened cocoa
3 tbsp milk
3 tbsp vegetable oil
¼ tsp vanilla extract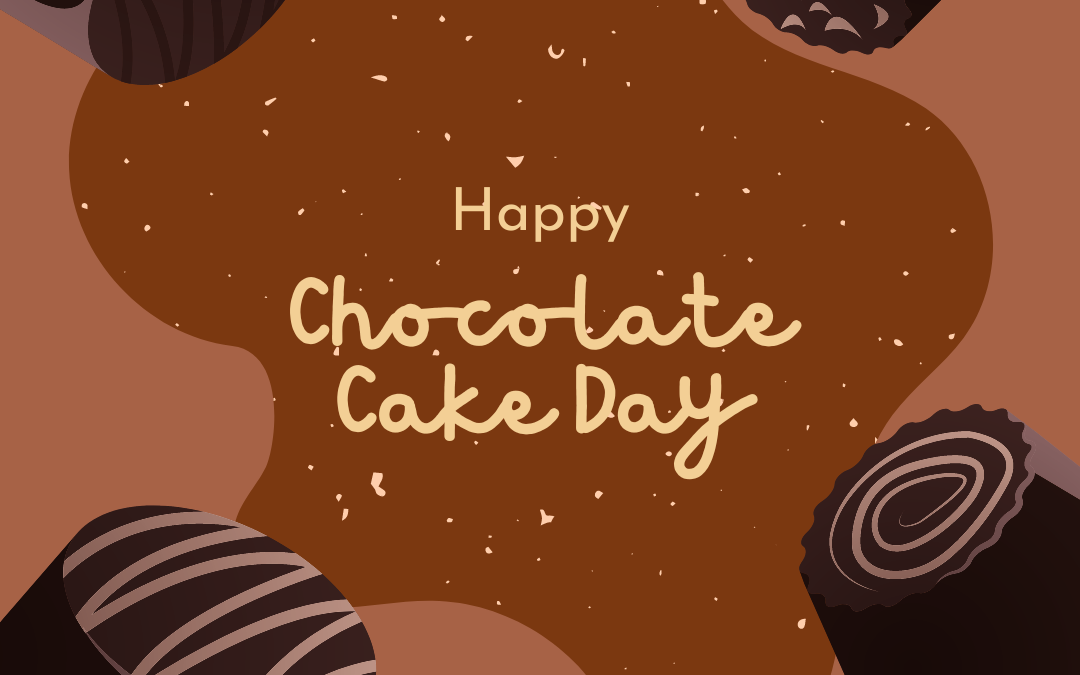 My Happy chocolate cake day is today. Join me! 🙂