London is a vibrant city known for its diverse and delicious food scene. Whether you're a foodie or just looking for a unique culinary experience, London's food markets are a must-visit destination. Here are some of the best food markets in London, each with its own unique character and offerings: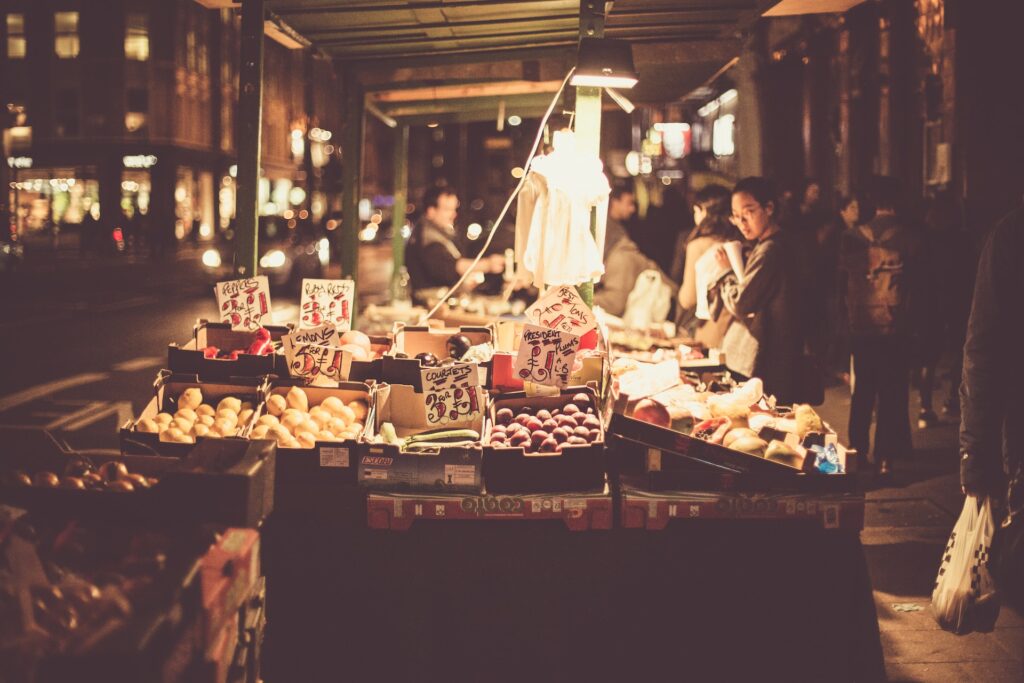 Photo by Pete Owen on Unsplash
Borough Market: Located in the heart of London, Borough Market is one of the oldest and most famous food markets in the city. Here you'll find an incredible selection of fresh produce, meats, cheeses, baked goods, and street food from around the world. Open every day except Sunday, Borough Market is a bustling hub of activity and a must-visit for any food lover.
Camden Market: Situated in the eclectic Camden neighborhood, Camden Market is a bustling destination that offers a wide range of street food, traditional British fare, and international cuisine. The market is open every day and is a great place to explore the city's diverse culinary scene.
Brick Lane Market: Nestled in the heart of the East End, Brick Lane Market is a vibrant and bustling destination that is home to an array of street food stalls, vintage shops, and art galleries. Here you'll find a diverse range of food, from traditional Indian curries to artisanal baked goods.
Maltby Street Market: Tucked away in the Bermondsey neighborhood, Maltby Street Market is a small but mighty destination that offers a great selection of artisanal and specialty foods. From cheese and charcuterie to craft beer and baked goods, this market is a must-visit for any foodie.
Broadway Market: Located in the trendy Hackney neighborhood, Broadway Market is a popular destination for foodies in London. Here you'll find a range of street food, fresh produce, baked goods, and more, all set against a backdrop of historic architecture and trendy boutiques.
No matter which food market you choose to explore, you're sure to have a memorable culinary experience in London. These markets are not only great places to sample delicious food, but also to soak up the city's vibrant atmosphere and immerse yourself in its unique culture. Don't miss out on the chance to discover some of the best food markets in London!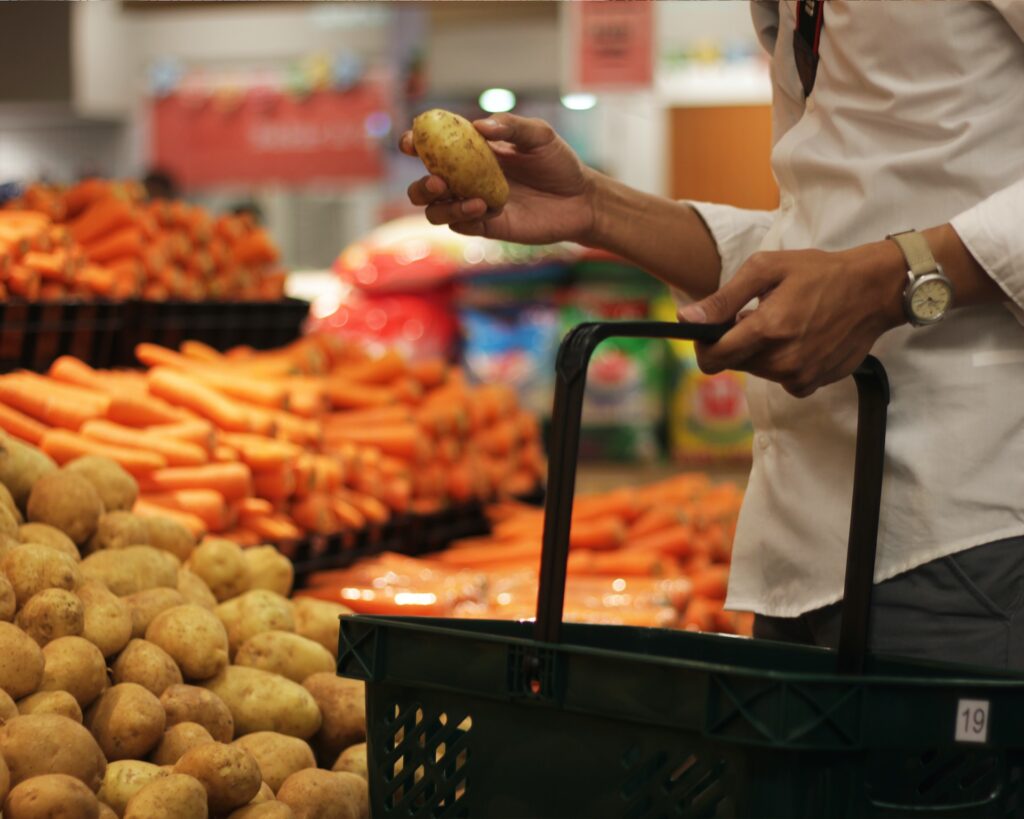 Photo by Viki Mohamad on Unsplash
Cover photo by Fano Miasta on Unsplash
Follow me
Be sure to сheck our Easy & Healthy page and follow my Facebook and Instagram pages! I'm always sharing my favorite recipes and cooking tips with my followers, and I'd love to have you join in on the fun. So head over to Facebook and Instagram to get in on the action.